Welcome Back to The Local Healing House.
Acupuncture and massage appointments now available
We are open!
The Local Healing House is open and accepting appointments for acupuncture and massage.
We care about your safety and wish to keep you healthy and happy. As a result of COVID-19, I have made temporary changes. The Local Healing Room will comply with all suggestions set forth by the CDC and DORA because they offer the highest standard of care.
We are making changes to our acupuncture and massage services.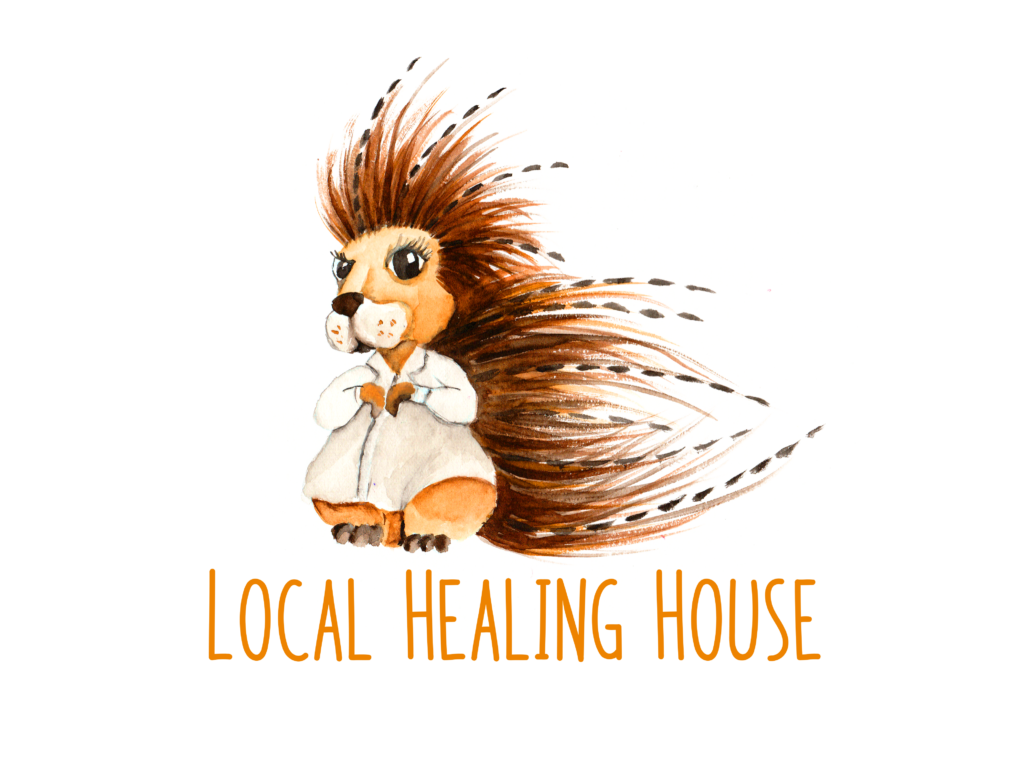 What to Expect.
State regulators have mandated specific actions take place in order to keep the public safe. I am simplifying the services that are offered. We have temporarily removed "spa like treatments". We will not offer reiki, body treatments, or relaxation services. Instead, there will be a focus on pain, internal medicine, physical medicine, and integrative medicine. We will use a combination of acupuncture and massage therapy.
Your Service Time has Changed.
I am removing time specific services in favor of "time required to treat". Services will be based on the therapeutic time required to address a condition. Time could range from 30 minutes to 90 minutes. The time selection is a therapeutic equation based on scientific evidence and achieving therapeutic goals.
Only One Online Booking Option.
Acupuncture and massage appointments are now offered with online booking. We will only offer one service with online booking. That will be a two hour Combination of massage and acupuncture. Each appointment is two hours because we need extra time to clean.
Mask are Required.
The State of Colorado requires a mask to be worn at all times. I will wear a combination of an N95 and cotton exterior cover.
Text When You Arrive.
Colorado regulations requires all clinical practices to avoid crowds and waiting rooms. Please stay in your car or outside until I get you. Please send a text message when you arrive and I will meet you at the door.
My cell phone number is 970-987-2888
Your temperature will be taken when you arrive.
No Penalty for cancellations.
Please let us know if you have been exposed to Covid before your appointment. Anyone with a known exposure should cancel their appointment. Cancel your appointment right away if you have symptoms of shortness of breath, body aches, or a fever. A Telehealth appointment can be set up if you believe you have been exposed to covid. Herbal therapy can help with flu like symptoms and could be of assistance. Don't give up hope or feel left out because of a covid exposure.
Good News:
The Local Healing Room, LLC has been accepted by Tivity and now accepting VA benefits. We plan on getting in-network with more insurance companies over the next few months.
And Best News:
I was elected and voted into the Treasure for the Board of the Acupuncture Association of Colorado. I am very excited to bring positive changes to our state and profession.
Thank you for all of your compassion during this time of constant changes.
Dr. Murphy