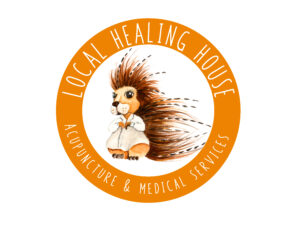 I am excited to announce a new location has opened up in downtown Rifle, Colorado right off 3rd street, in the old hotel. The new address is 111 East 3rd Street, #213B Rifle, CO 81650.
With the new location comes any new changes. A new phone number (970-987-2888) and within a short time we should also see on-line booking getting restored.
Please feel free to send me a text message. Due to the long drive and long hours in Aspen, a text message is often the best way to communicate with me. My cell phone is: 970-987-2888
Thank You!
Dr. Murphy