Tea Shop
I have listed tea's on Amazon and on my other web site called, Local Tea Room!
Please check out my tea shop and leave a 5 star review – why? Because I need you :D. No- Seriously, I need all the help I can get. It's organic, it's sourced directly from India, and packaged in Florida. I tried to get the most earth friendly option. So, please, if you like tea try some Organic Earl Gray Tea thats on Amazon.
If – you want some loose leaf tea from India and shipped right to you, please check out the Shopify page at www.localtearoom.com because thats what we do over there. It's my hope to get more tea out on Amazon, but the tea that I get from India does not offer "bags" so its al loose leaf tea. I prefer loose leaf. This is where my friend in Florida comes into the equation. He has a facility that can meet all health standards and keep the tea fresh and safe from any cross exposure. From there, I send the tea directly to Amazon. The loose leaf tea has a different path to follow. I am able to order the tea right from the farm. They package the tea on location (often the area they dry the leaf at). They then ship it right to your home. You get the freshest possible tea.
Thank you so much 😀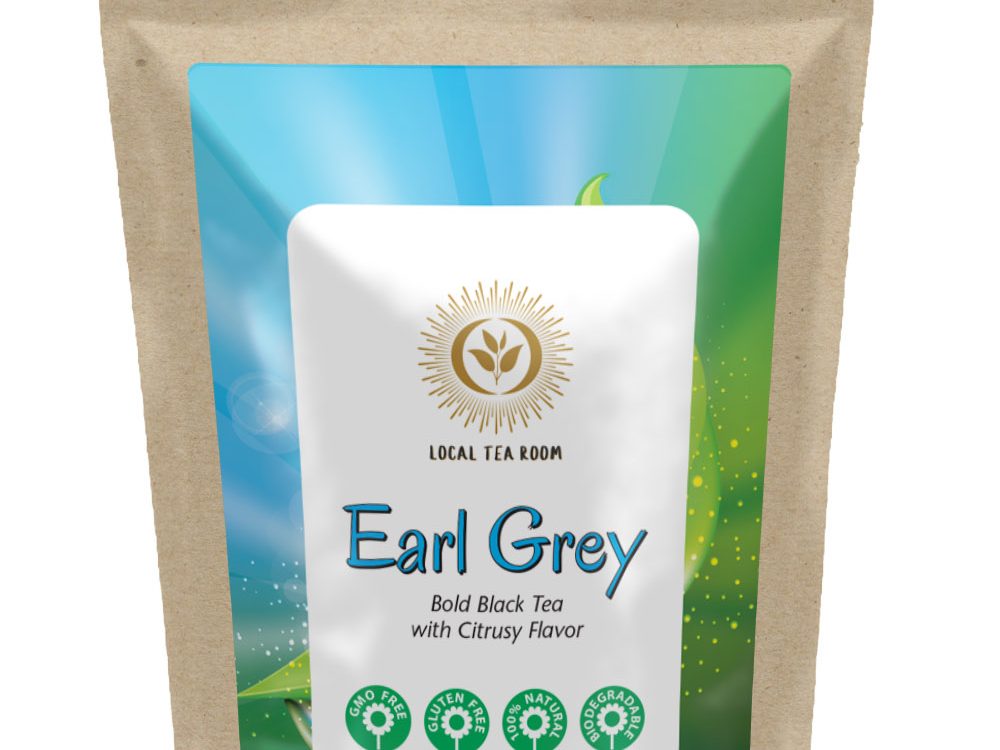 No products were found matching your selection.